EFFAS: Representing more than 18,000 Financial Analysts
EFFAS is a not-for-profit organisation founded in 1962. Its mission is to set the standard for investment professionals' requirements, a think tank and centre for discussion and a European reference in Training and Qualification.
EFFAS is the umbrella organisation of 14 national societies of investment professionals in Europe, representing more than 18,000 Financial Analysts, and investment professionals from the financial sector including Asset Managers, Pensions Funds Managers, Corporate Finance Specialists, Risk Managers, and Treasurers.
About Us
Download the EFFAS brochure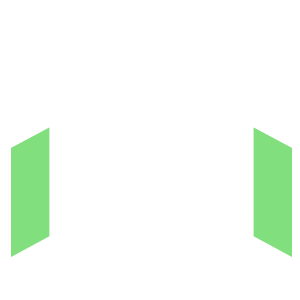 Our values
EFFAS promotes the development and dissemination of a European Code of Ethics and Professional Conduct. EFFAS recognises and respects regional and local market characteristics.

EFFAS monitors the integrity of its members. Investors' confidence in the integrity of professional advice is the most important precondition for a well-functioning European financial market.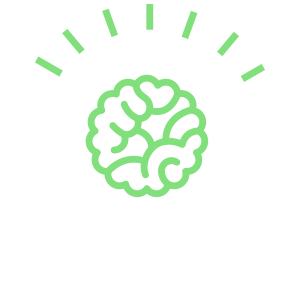 Think tank
We are a centre for reflexion and a think tank encouraging research and independent opinion on Finance, the Economy, and on Financial and Stock Markets with the ultimate goal of setting necessary standards for the finance industry.

We are a working and Discussion Forum for qualified professionals and researchers in financial fields and also with the economic and financial authorities in order to facilitate the modernisation of and improve the knowledge of capital markets.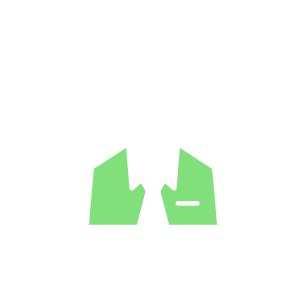 Standard setters
EFFAS promotes the development and dissemination of international professional standards in order to contribute towards a high level of quality in the professional practice of investment professionals.

We do this through the direct action of our Commissions or by participating in international institutions such as EFRAG, XBRL, AISB, IIRC and ECMI.
We have extensive experience in Non-Financial reporting and ESG issues
The EFFAS Commission on Financial Reporting (CFR) introduced non-financial reporting as far back as the end of the 90s.
The growing relevance given by our Federation to these non-financial issues, lead to the foundation in 2007 of the EFFAS Commission on Environmental, Social & Governance Issues (CESG) to facilitate the integration of non-traditional aspects of corporate performance in the area of ESG into investment processes.
EFFAS CESG published its Key Performance Indicators (KPIs) on ESG in 2009, which provide a way of measuring the effectiveness of an organization and its progress towards achieving its goals.
The KPIs have been a reference for professionals since then. In 2014 the CESG develop the first Programme on ESG fundamentals that has been updated yearly to incorporate the markets developments in this area. This programme is the precursor of the EFFAS Certified ESG Analyst® (CESGA) Programme launched in 2019, that now contains not only the fundamentals but an extremely valuable knowledge base for financial practitioners.
Apply Now
We are a benchmark for Training & Professional Qualification
Since 1991, EFFAS has created new professional certifications and been pushing for their recognition among regulators and third parties.
We also ensure professional development and continued training through seminars, conferences, and professional meetings. Our Certifications are recognised by the market and regulators.
The Certified European Financial Analyst Diploma is recognised by the Financial Conduct Authority (FCA) in UK and its counterparts in many European countries such as the CNMV in Spain, CMVM in Portugal, MFSA in Malta and the HCMC in Greece among others.
Testimonials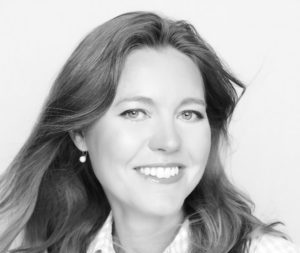 "The training offers a very good overview of the topic Sustainability (specifically ESG). A comprehensive case study rounds off the programme."
Connie Gaisbauer, EFFAS Certified ESG Analyst® (CESGA)
Head of Equity Company Research at Raiffeisen Bank International AG, Vienna.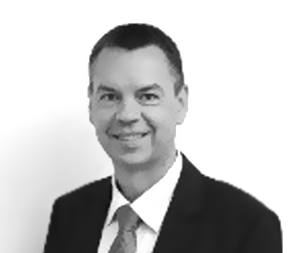 "EFFAS ESG is a comprehensive course that has given me in-depth knowledge that I use in my daily work as an asset manager."
Jan Westring, Certified European Financial Analyst, EFFAS Certified ESG Analyst® (CESGA)
Portfolio Manager
Board Member, Zmartec Fonder AB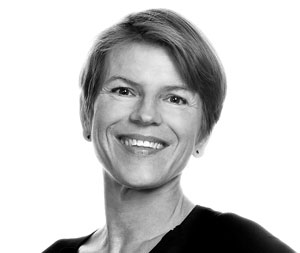 "I am very happy with my new in-depth knowledge of ESG, which today is a part of most discussions and decisions at a company and in society."
Marita Björk, Certified European Financial Analyst, EFFAS Certified ESG Analyst® (CESGA)
Senior advisor
Group Communication ELLOS GROUP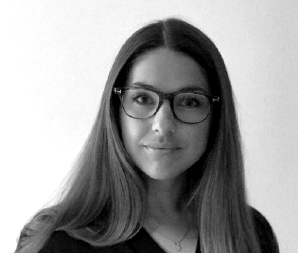 "As a product manager working with equity funds, I found the programme both very useful and interesting. The comprehensive material gives a solid knowledge base of the constantly developing ESG area."
Nina Mattsson, EFFAS Certified ESG Analyst® (CESGA)
Senior Product Manager
Nordea | Asset Management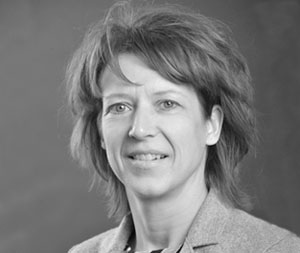 "Following the CESGA programme gives not only an integrated overview of the latest developments in ESG. It also inspires to really work on the integration of ESG in the whole investment process."
Geraldine Leagwater, EFFAS Certified ESG Analyst® (CESGA)
CEO ABN AMRO Pensioenfonds
Member Board of Trustees ABP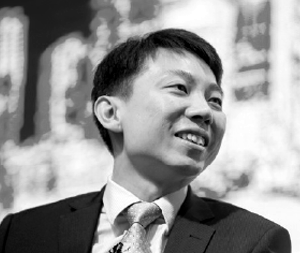 "This EFFAS ESG programme is outstanding. The content is current and thought provoking for asset owners and managers. The concise context and delivery both exceeded my expectations. Excellent instructors with a wealth of knowledge. As one of the first ESG investors in Asia, I found the programme extremely valuable"
Anthony Cheung FRSA, EFFAS Certified ESG Analyst® (CESGA)
Managing Director, Head of ESG and Sustainable Investing | Hamon Asset Management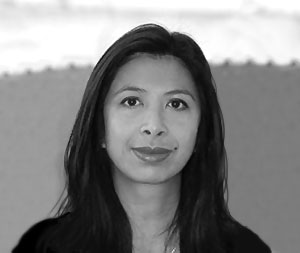 "The EFFAS ESG course has equipped me with invaluable knowledge to facilitate and promote impact investing."
Lisa Hau, EFFAS Certified ESG Analyst® (CESGA)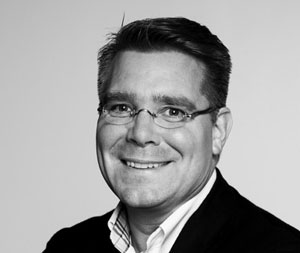 "The EFFAS Certified ESG Analyst course is highly recommended. It is a comprehensive and very good presentation of extra-financial ESG factors. It is fully online for today`s convenience and is great value for money. Prof. Dr. Bassen and his EFFAS ESG team is doing a very good job and I can highly recommend the programme."
Bård I. Hamre, EFFAS Certified ESG Analyst® (CESGA)
Principal Trader | MB ELC PET | Equinor ASA
Programme collaborators
The programme has been developed by academics and professionals from the financial sector around the world, providing the knowledge and experience to create the most advanced ESG management certification.